About Manufacturing Consulting Services, Inc.
OUR CLIENTS RAISE THEIR PROFITABILITY BY 200 % (Conservatively) IN 2 YEARS…
HAVE YOU?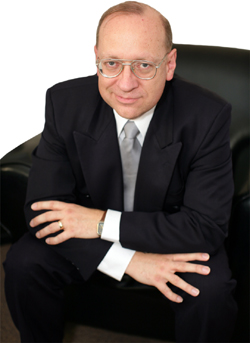 Hello! My name is Tim Ward and I opened Manufacturing Consulting Services, Inc. in July of 2000.
Typically when I enter a business, I have never been in any firm in that industry. However, the tools of process optimization are independent of and indeed cross industries and economic sectors: process is process is process. Also, frequently, the tasks done in a given client's individual operations are accomplished in silos… isolated from their other internal functions, and occasionally in competition with some of those other internal functions. Whereas individual functions may operate well, frequently tasks don't flow well across functions, especially competing functions. My clients typically don't need help with the individual work stations and functions: their Operations. However, they DO frequently need help with getting these tasks to flow from door to door in their organization: their Processes.
In addition to personally guiding many clients through the treacherous waters of Lean-Sigma Alphabet Soup, I have taught Project Management, Operations Management and Organization-wide Process Diagnostics and Repair at the collegiate level. Information in this site will reflect those bodies of knowledge as well.
I have done full plant layouts for 10 plants in 8 different industries. For some examples of my work please see the Case Studies Index.
One of my clients called me "Salt Lake's City's Most Creative Business Consultant" because of how I had helped him.  He made this BROCHURE for me.

Resume's
Since there are many different tastes regarding what should be on a resume', here are a few different formats from which to choose. My purpose in posting these is to further establish that the methods on this site do work. This site is all about DOING: the best, unimplemented, methods and plans DON'T COUNT.
Each resume' is offered in Adobe's PDF format as well as in Rich Text Format which should open with any word processor including MS-Word and many others.
Thank you for your kind attention and I wish you all the best in learning and applying the tools an this site to your own organization-wide processes.
Sincerely,
Tim Ward, President
Manufacturing Consulting Services, Inc.
(801) 979-6787